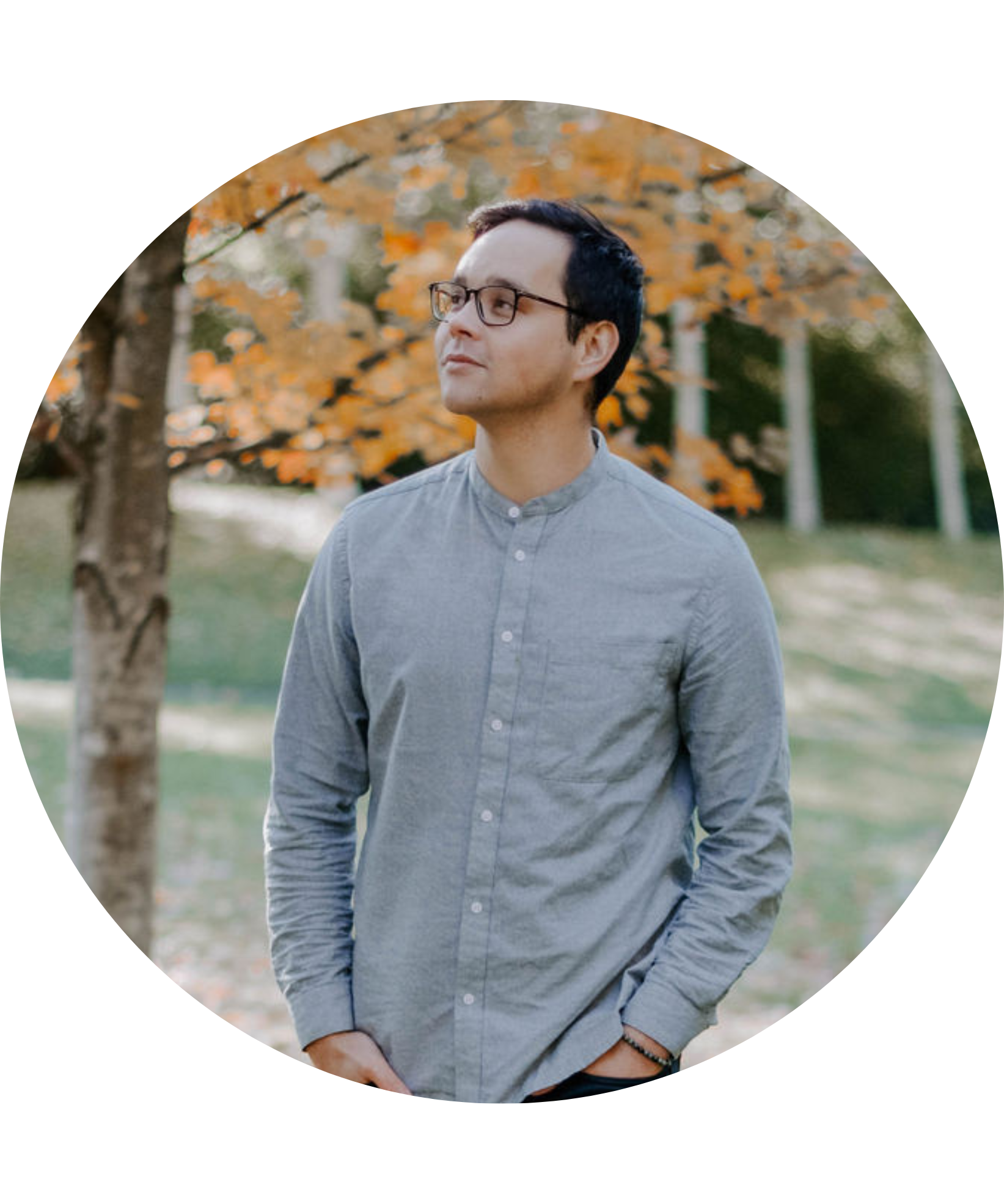 Adam Tran(He/Him) is a settler with mixed ancestry (Vietnamese/UK /German), born and raised on Treaty 7 territory, currently living on the unceded and ancestral territories of the Lekwungen speaking peoples known as the Songhees and Esquimalt nations.
He is a Certified Canadian Counsellor (C.C.C.) with a Master's in Counselling Psychology from the University of Victoria. Currently a counsellor at the University of Victoria's Student Wellness Centre, he has a small private practice where he offers one-on-one counselling services.
He joined the Growth and Solidarity team as a research assistant in 2019 where he supported the development of the (Re)Claim and Connect and (Re)Cultivating Family Stories programs. Currently, he enjoys co-facilitating (Re)Claim and Connect groups where he is deeply inspired by participants' storytelling. He believes that being involved in this work has been a gift as he walks his own unfolding path of honouring his Vietnamese identity, ancestral healing, and navigating his inner and outer worlds as a multiracial person.
He can be reached directly at adamtrancounselling@gmail.com